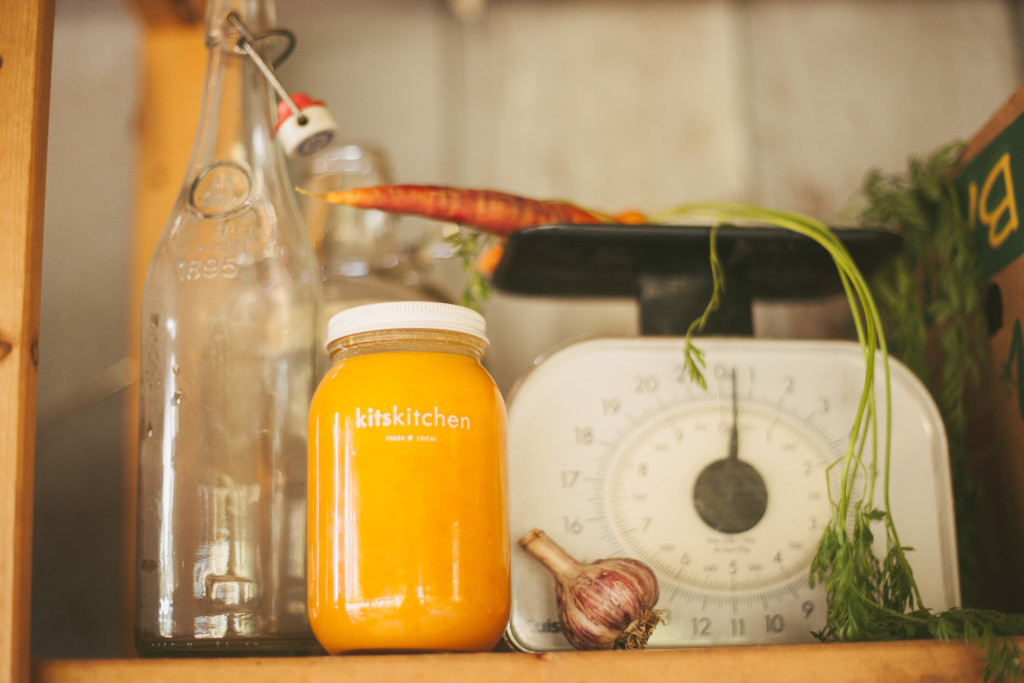 Photo: Ainsley Rose Photography
We're soooo excited (as we have been with many things) that we've made it to our first year since we launched kitskitchen!!
12 months seems like a long time but it really flies when you start a company.
We can't believe that it was only last October that we were signing our first lease at our first commissary, both still at our full time jobs, refining our (still evolving) business plan and model, trying to figure out the workings of a food business.
Neither of us had any real food background, so every step was a learning opportunity.
While we are so proud of ourselves for how far we've come to date, we couldn't have done it without the support from our friends, partners and our local community. We still have so much more to learn but we have some advice we can now pay forward!
If you're thinking about embarking in your own start up adventure (or, if you're simply curious and have a few minutes!), we hope this will be a little helpful.
1. Don't be afraid to ask questions.  In fact, ask many of them.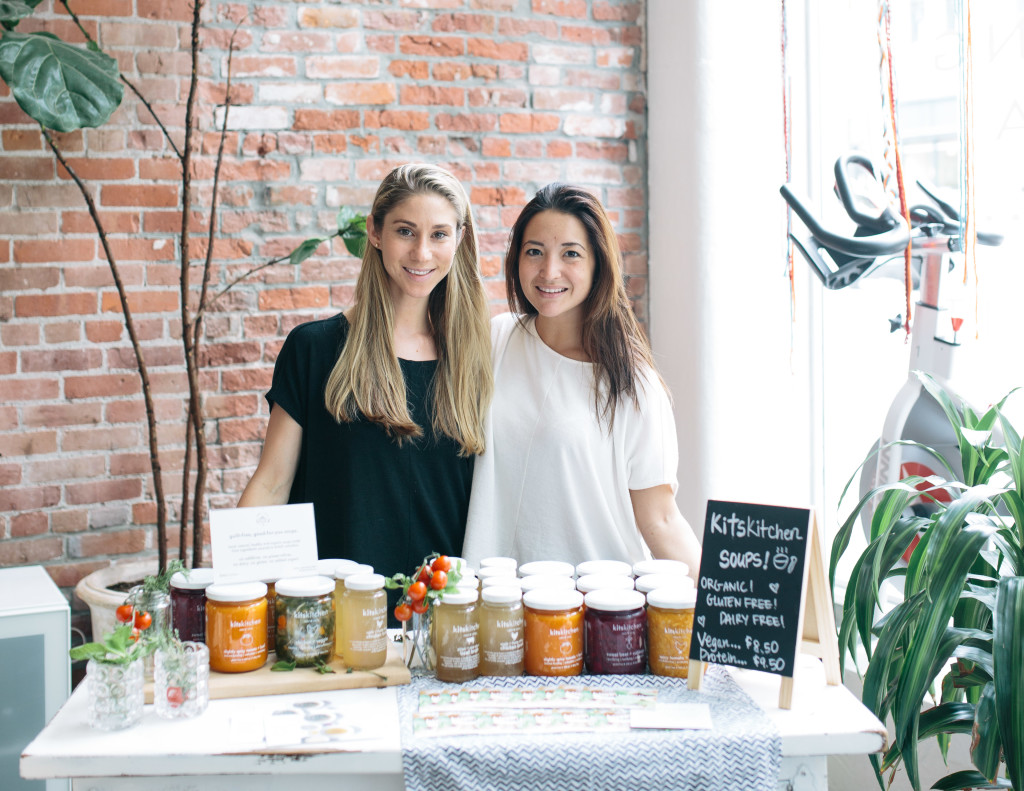 Photo: Britt Gill
Knowing what we know now, some of the decisions we made in the very beginning stages would have been very different and could have been more cost effective.
We thought we asked a lot of questions, but as it turns out that we didn't ask as many as we could have.To every challenge there are 10 solutions, and there are many economical ones.
2. Recognize your strengths. Then trust it.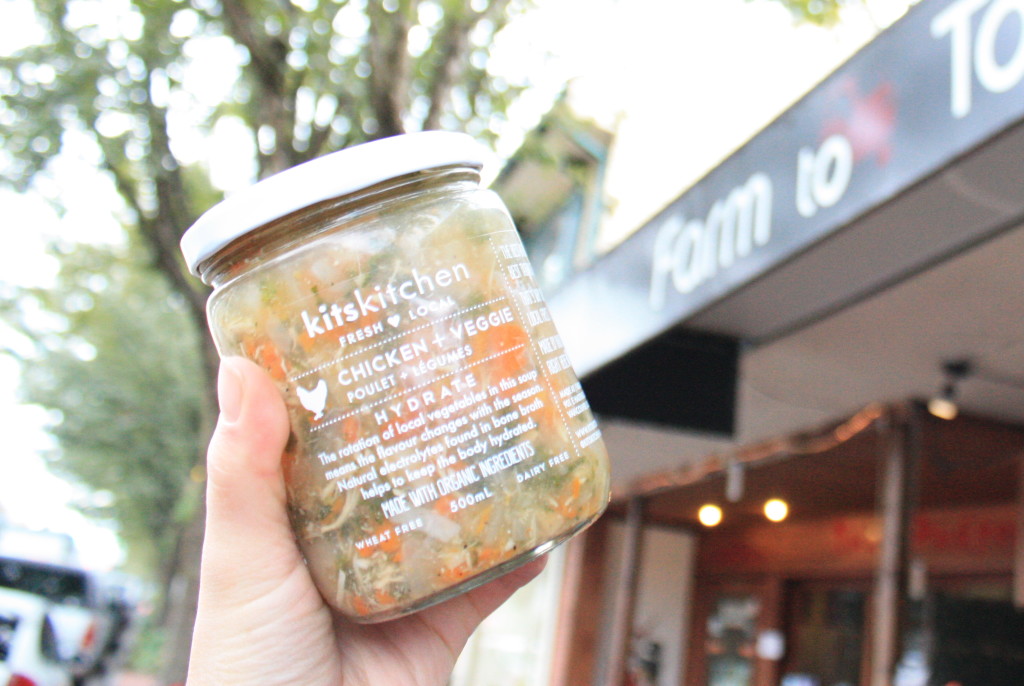 We all have strengths, and as a start-up we found ourselves wearing every hat you can wear in an operating business.
Early in the year we hired a "branding expert" to design our packaging for our jam and spread line, because we wanted them to look as beautiful as they could for store shelves. We ended up being sold on a "brand guideline" we did not need and presented with a new look for our brand that was so far from what our brand appearance is that it was almost comical (except we were paying for the work).
In the end we left the relationship, costing us time spent, deadlines and resources for something we could have achieved ourselves.
Why? Because branding, marketing, even (limited) design happened to be one of our strengths. We had a very clear vision of what we wanted for our branding and packaging, down to the layout and details, and we even have the tools to create our design. Our experience was doomed for failure from the beginning; how can anyone know as well as we do what our brand is?
Outsourcing or hiring trained individuals for certain aspects of your business totally makes sense. If it isn't your strength. But leave what you're actually good at to you.
3. Take the time to explore options.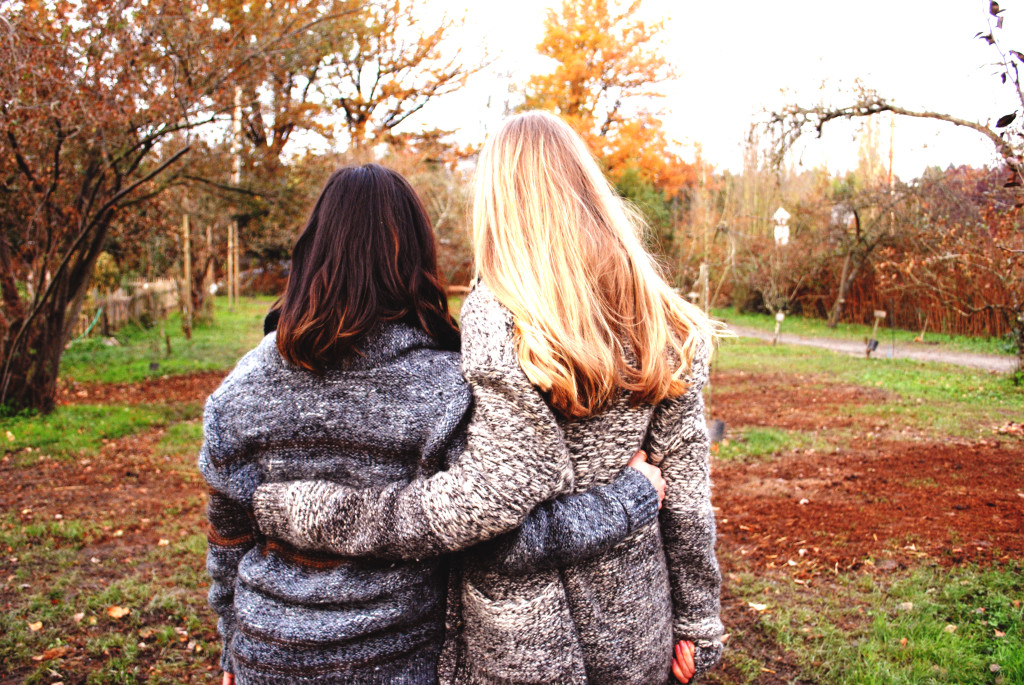 Photo: Elyssa MacFarlane
During your start-up venture, you will be busy, with a hundred things to do on any given day. But when it comes to new investments for your company, do us a favour and take your time with it. Ask people. Do your research. It can end up saving you time, stress and money.
4. Your team is your everything.

Photo: Ainsley Rose Photography
The title says it all! People that possess the qualities suited for your company are surprisingly difficult to come by. So when you find them, train them well, give them ownership of their work and treat them the same way you would family.
A solid team leads to a positive work environment, loyalty and an efficient, productive workspace – all components a start-up can't afford to spare. Your team needs to have pride in their work and care about the product as much as you do…and most importantly, everyone needs to have fun all the while.
By the way, your team isn't necessarily limited to people you hire. They can include your network, partnerships, employees, contractors, friends, and family.
5. Always care about Quality.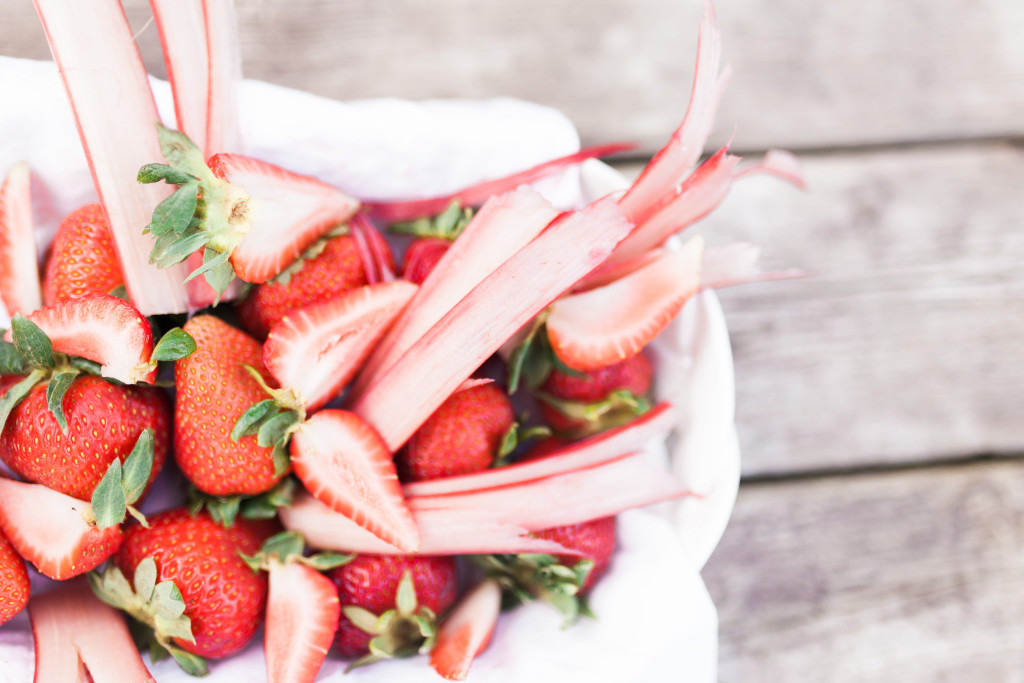 Photo: Ainsley Rose Photography
It takes one bad experience with your product for a customer to form an opinion. Take this seriously. One person's opinion can have a massive impact on your business – and we're in Vancouver. It's a real small world here, people talk.
We've had 13 hour days where at the end of the day, we've burnt lentils or messed up a soup in some other way. Even if you're so tired, you really can't send it out to market like that – your business literally depends on it. Your customers, whether it's the end buyer or the retailer, needs to be able to depend on it every single time.
6. Just do it.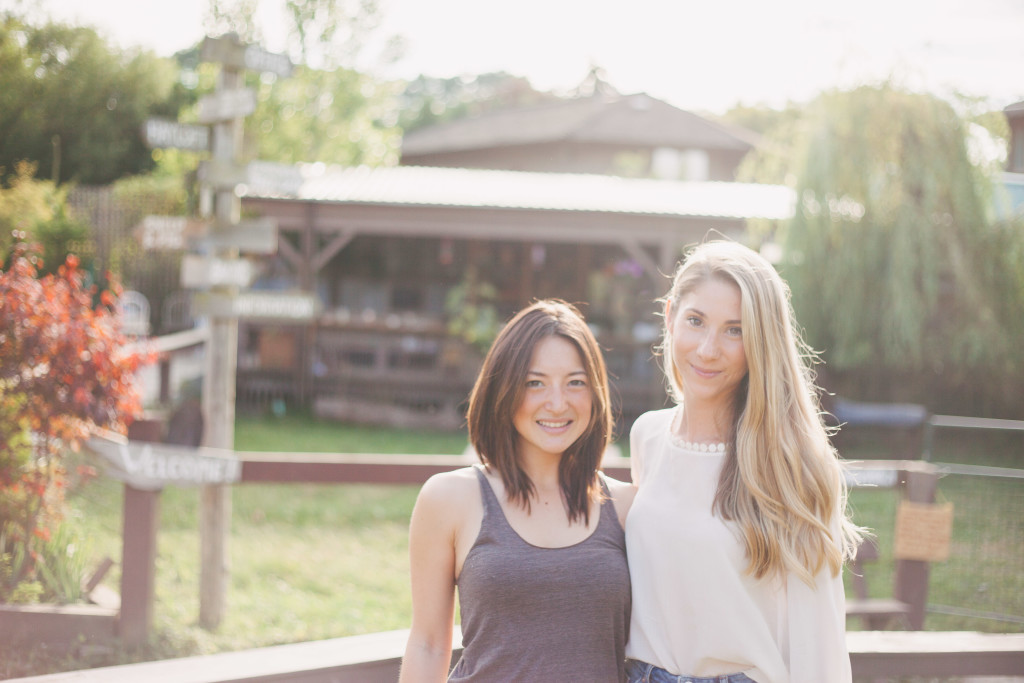 Photo: Ainsley Rose Photography
Nike said it best. Sometimes you won't want to do things. Or you won't know where to start. Just do it… otherwise you won't get anywhere at all.
Huge shout out to To Die For Fine Foods owner and food reporter Erin Ireland for taking time out of her busy schedule to go through our initial long set of questions with us and for her continued support;
Fitness Foods super-entrepreneur sister team Erica and Tiffany for being so generous with their time and giving us the lay of the food land at our first kitchen (they had much to share about efficiencies);
Alex Troll who co-founded The Juicery Co who pointed us in the right direction with food suppliers (our farmer's market days consisted of "how does anyone make money doing this?");
Marianne and Lesley Stowe of Lesley Stowe's Raincoast Crisps for sharing with us their year-deep wholesale knowledge that continues to lead us to the next stage of our business;
Ainsley Rose who never lets us down with our photo shoots (she is the best);
lululemon, who provided us with an environment full of taste testers and who encouraged us to think about what we wanted to do in 5 years;
Our other partners who supported us from the beginning: Body Energy Club, Kondi Fitness, Eastwood Cycle.
And Wendy. You are always our #1 supporter. The biggest love to you.
xo Joni + Amy