The Beginning
The idea of a soup company began in 2013, when Joni noticed her eating habits change as she started to incorporate soup in her regular diet. She felt her taste buds reset, she was satiated after eating them and her body weight was regulating.
Bringing home-made soups into her workplace at lululemon's corporate office became a regular occurrence, and her friends and colleagues began asking her to bring some for them as well. Joni then became increasingly aware of the popularity soup at her office, which was filled with health-conscious individuals. She knew she was onto something, and started to think about recipes.
The ever-expanding local food movement embraced by people and organizations also caught Joni's attention as she started to plan her soup business. After some research, she was blown away by what supporting local means! It was then decided that her soups would be made from locally sourced ingredients, and they needed to also be organic to ensure that the utmost premium product was to be offered.
Our Commitment
The kitskitchen promise is to offer delicious wheat-free, dairy-free and several plant-based soups that are clean, healthy, and made from natural ingredients. You can rest assured it's guilt-free!
Thank You
There have been many along our start-up journey that has played an invaluable role in helping us to achieve our start up. Thank you all. We can't even begin to tell you how much we appreciate you.
A special thanks to Wendy, our biggest supporter and who put up with us cooking in her kitchen. All. The. Time.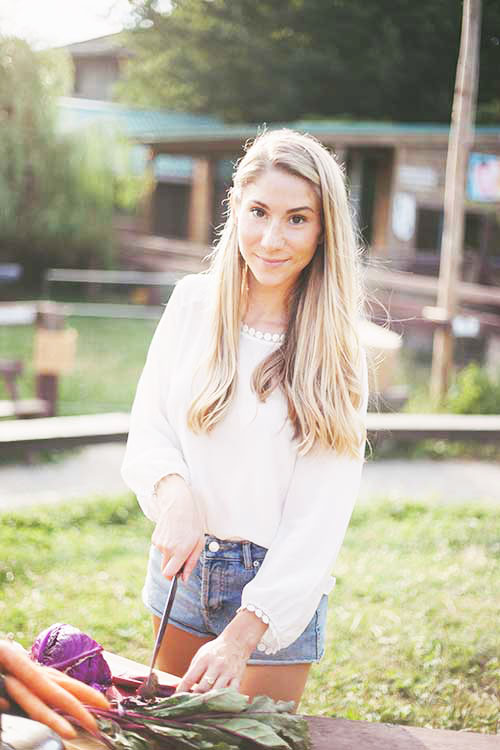 Favourite soup of all time
I tend to fall for whatever our new soup is, right now, our Yam + Coconut.
My day starts at…
I've always loved my mornings! Usually around 6AM.
You will find me…
Outside running the seawall or playing tennis with my mom.
Go-to restaurant
No doubt, Heirloom.
The perfect day
…is spent travelling/exploring a new city, reading a good book coast side after exercise, or at my family farm with my four favourite people on earth, my nieces and nephews.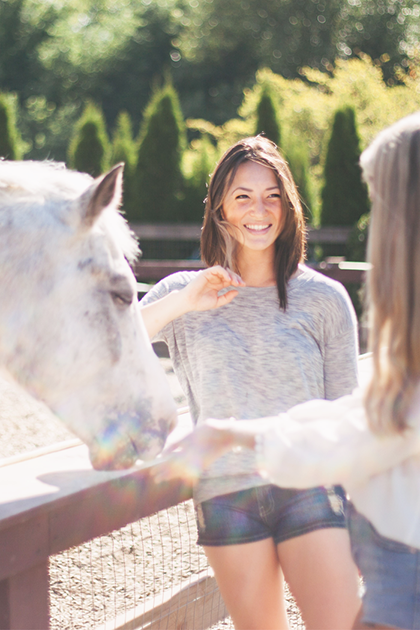 Favourite soup of all time
Hands down, our Slightly Spicy Tomato Soup – I think many others would agree that it's one of our best flavours!
My day starts at…
Depends on the day. On a good day at 5am, on a sleepier day around 7am.
You will find me…
On the seawall, in a yoga studio or up a mountain.
Go-to restaurant
Heirloom, Chambar…The Rolling Cashew is great for take-out.
The perfect day
Spending time with my daughter Chloe! I'm at my happiest place when breathing fresh, clean air and taking in a killer view.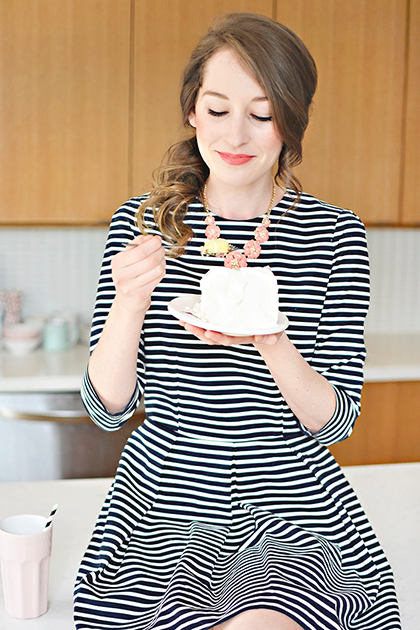 Favourite soup of all time
kitskitchen soups 
My day starts at…
7am.
You will find me…
Outside Lemonade Gluten Free Bakery munching on a carrot orange muffin.
Go-to restaurant
It's always changing, but right now my favourites include Torafuku and Burdock and Co.
The perfect day
…is spent going to a yoga class, visiting my favourite local shops and whipping up some gluten-free treats.