You may have heard the endless nutritional benefits that bone broths supply our bodies. There is something to be said about tradition that has been carried over multiple cultures for thousands of years. Bone broth has been a dietary staple, used in soups, as stock, as sauces.
Because bone broths are simmered over a long period of time, every single ounce of nutritional goodness is derived from the bones, cartilage, marrow. And because it is coming from another mammal, they are incredibly easy for human bodies to digest.
While they have been around for generations, bone broths have recently gone mainstream. Basketball super player Kobe Bryant swears by them for their healing properties and a cafe-like take out window has now opened in NYC, specializing in bone broths by the cup.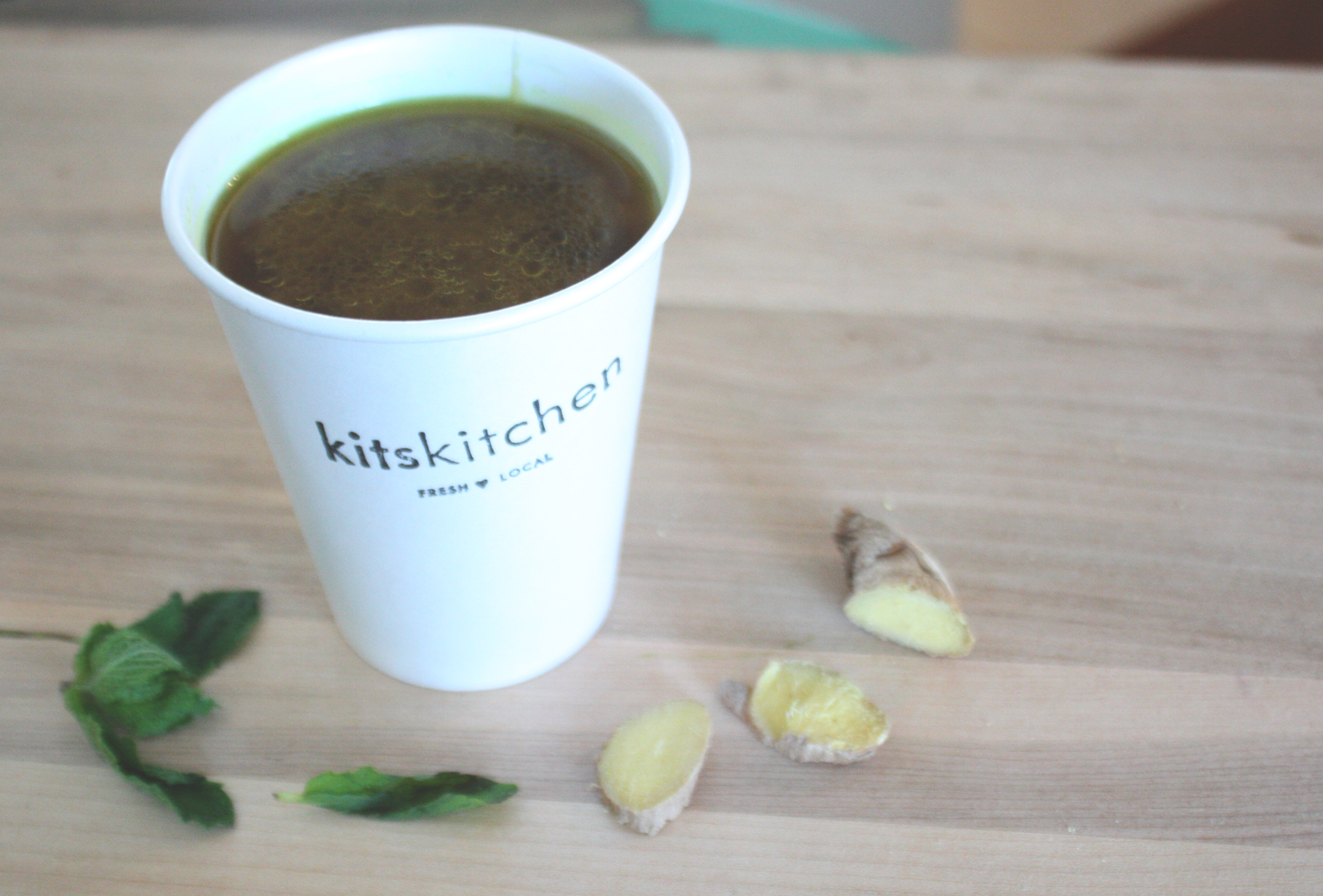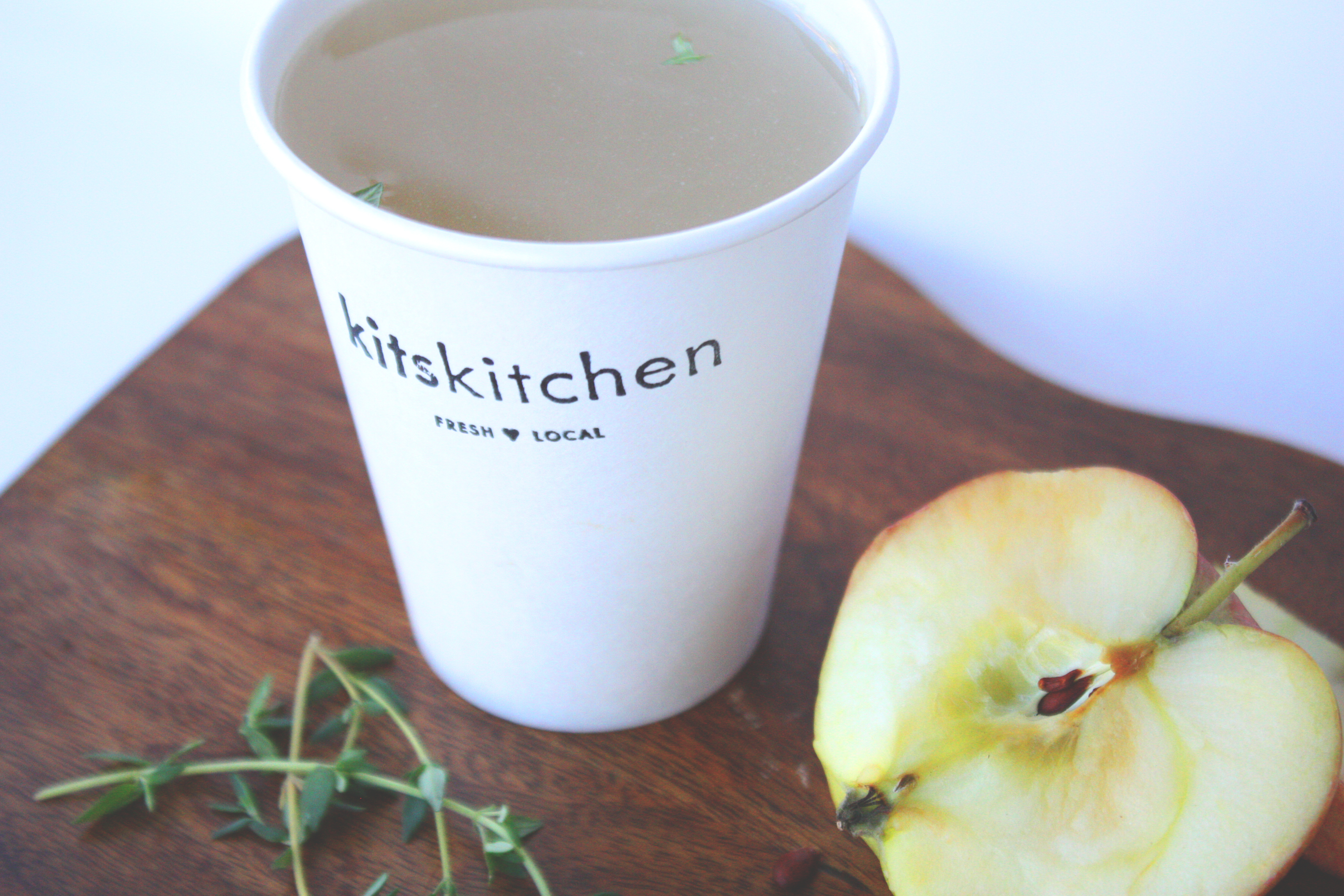 And now, these little cups of nutritional "elixirs" are available at Body Energy Club in Kitsilano. Forget coffee – bone broths will actually hydrate you and provide you with the nutrition your body is craving.
Try a cup of Apple + Thyme Infused Chicken Broth or Ginger + Mint Infused Beef Broth, served daily on rotation.