This thick and flavourful stew will warm you up on any chilly day. Delicious on its own, however we also ate this stew on rice (or a grain of your choice) to make it an even more robust meal.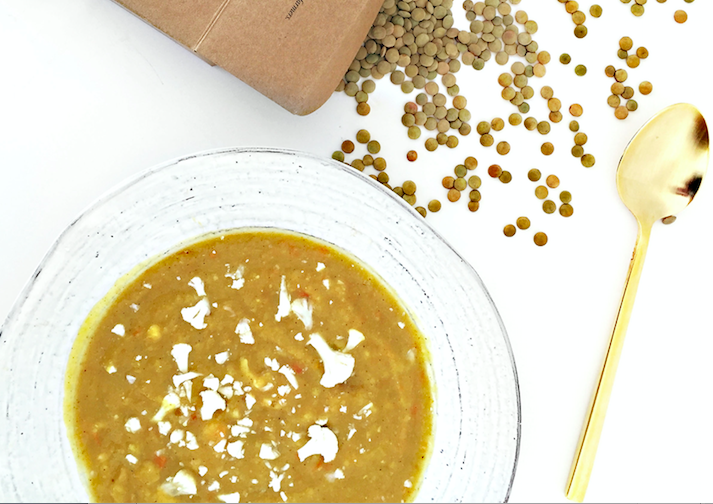 INGREDIENTS:
3.75 cups – chopped cauliflower
2.75 cups – cups onion
2.5 cups – chopped carrots
2.5 cups – chopped potato
1.5 cups – red or yellow lentils
1.5 TBSP – curry powder
½ TBSP – coriander
¼ tsp – cinnamon
¼ tsp – cayenne powder
1 TBSP – sea salt
½ TBSP – black pepper
11 cups – water
½ TBSP – ginger
1 TBSP – olive oil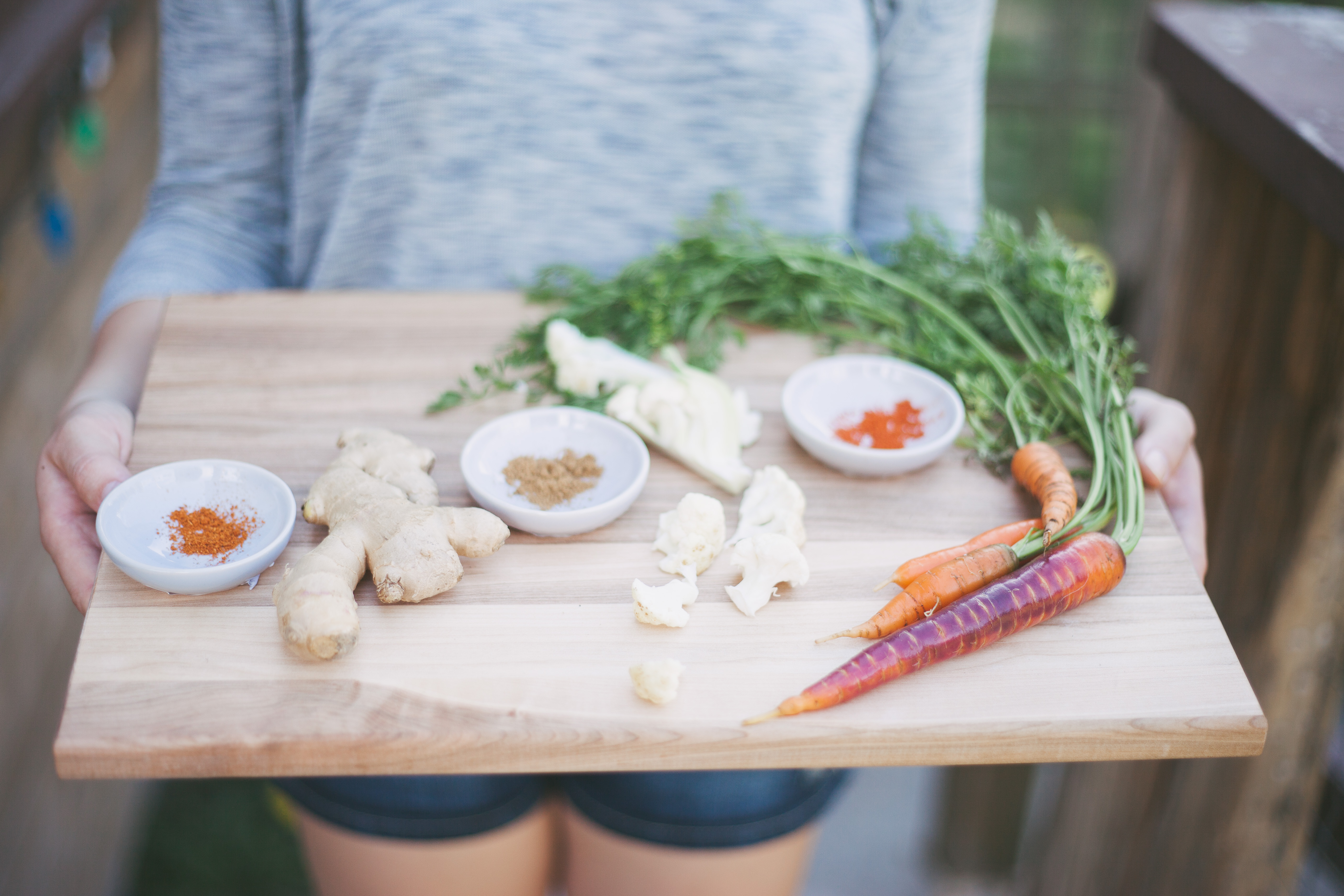 PROCESS:
Combine onion, ginger, carrots and olive oil in large pot and begin to sauté.
Once warm and steaming, combine all spices and continue to stir until onions translucent.
Add water, potatoes, lentils and cauliflower, then bring to boil.
Continue to cook on low boil until lentils cooked (aprox. 20 minutes).
Salt & pepper to taste.