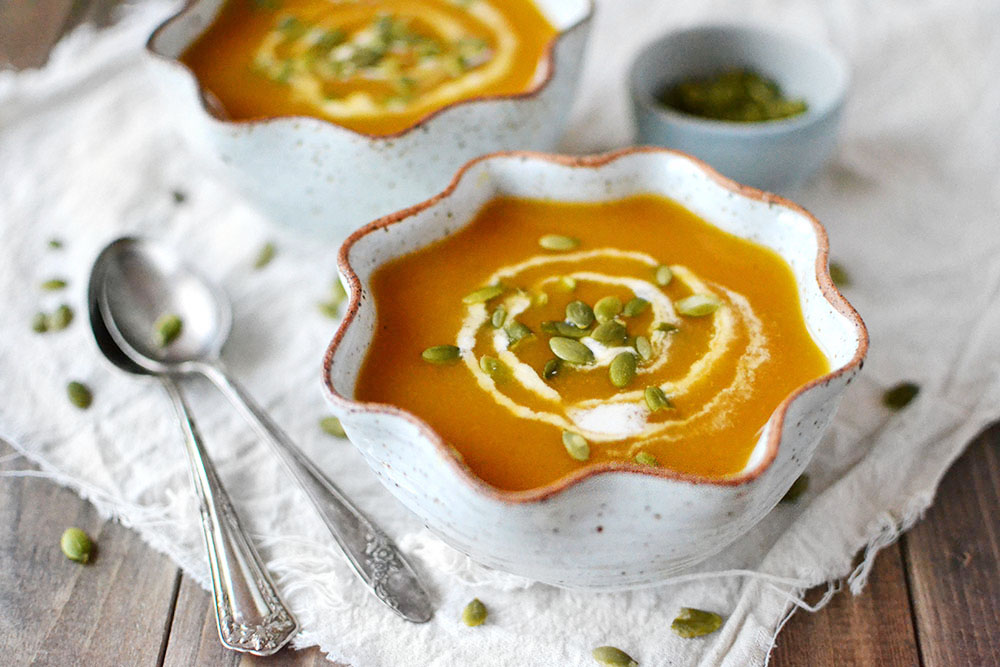 During this time of recommended self quarantine, many of us our home. We are sure you have many 'home things' you've had on your list to complete, however if trying new recipes is one of them, here is our Moroccan Carrot Soup recipe.
This old favourite has many delicious spices but topped with the sweet honey flavour it is difficult to find a more satisfying spring recipe.
Ingredients – Dressing
6.5 cups – chopped carrot
3 cups – chopped yellow onion
.25 TBSP – cinnamon
.25 TBSP – nutmeg
.75 TBSP – sea salt
2 tsp – honey
10 cups – water
Instructions (serves 6)
Put carrots, onion and spices into pot.
Saute the carrot, onion and spices until vegetables are coated in the spices.
Then add water and bring to boil.
Boil the carrots and onion until soft. Puree everything in the pot until soft.
Pour in honey as you puree.
Put mixture back into pot and bring to boil one last time and serve!