We are very excited to announce our collaboration with The Juicery Co in North Vancouver to introduce The Warming Detox, a cleanse that incorporates juice and kitskitchen soup.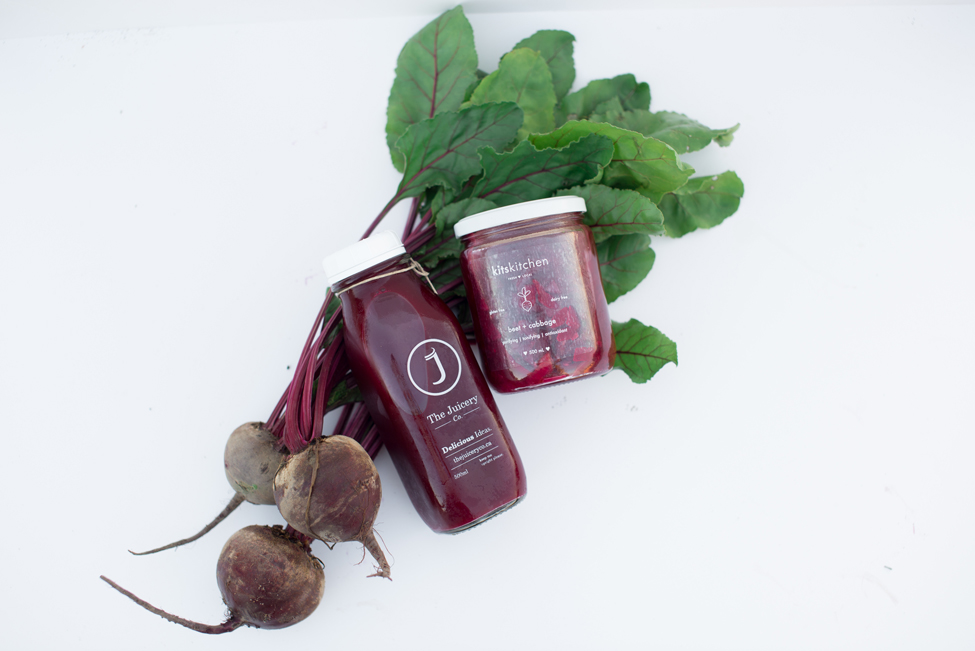 The cleanse will be offered starting October 1st and will be offered as a 3-day and a 5-day cleanse. The following soups will be offered: Cauliflower + Lentil + Curry, Tomato + Red Pepper, Butternut Squash + Ginger and Beet + Cabbage.
Find all the details at The Juicery Co's website. Cleanses can be ordered through their online store.
We are very excited about this partnership! The Juicery Co is a company that embraces values that are perfectly aligned with ours – to offer premium, organic and delicious products that customers love!
For inquiries please contact us at hello@kitskitchen.ca.
The Juicery Co. is a cold pressed juice and nut mylk shop that delivers throughout the Greater Vancouver area, located at 254 East 1st, North Vancouver, BC.
kitskitchen produces healthy, natural and organic soup made from ingredients sourced in British Columbia. kitskitchen soups can be purchased at various retailers in the Greater Vancouver area as well as on our online store.