We are sad to report that tomatoes and red peppers have finally reached the end of its seasonal availability.
Because we use locally sourced ingredients, our soups change depending on the season. We could use produce from somewhere else, but it just doesn't taste quite as fresh! We're all about the quality so this poses a problem.
Naturally, we had to replace our two popular soups, tomato + red pepper and spicy tomato + chicken with viable appointees. And since it's been so chilly and we've had to say goodbye to cauliflower + lentil + curry (we got an earful on that one, too), well, it's time for a good curry alternative.
Enter: curried chicken + mint and curried eggplant + parsnip!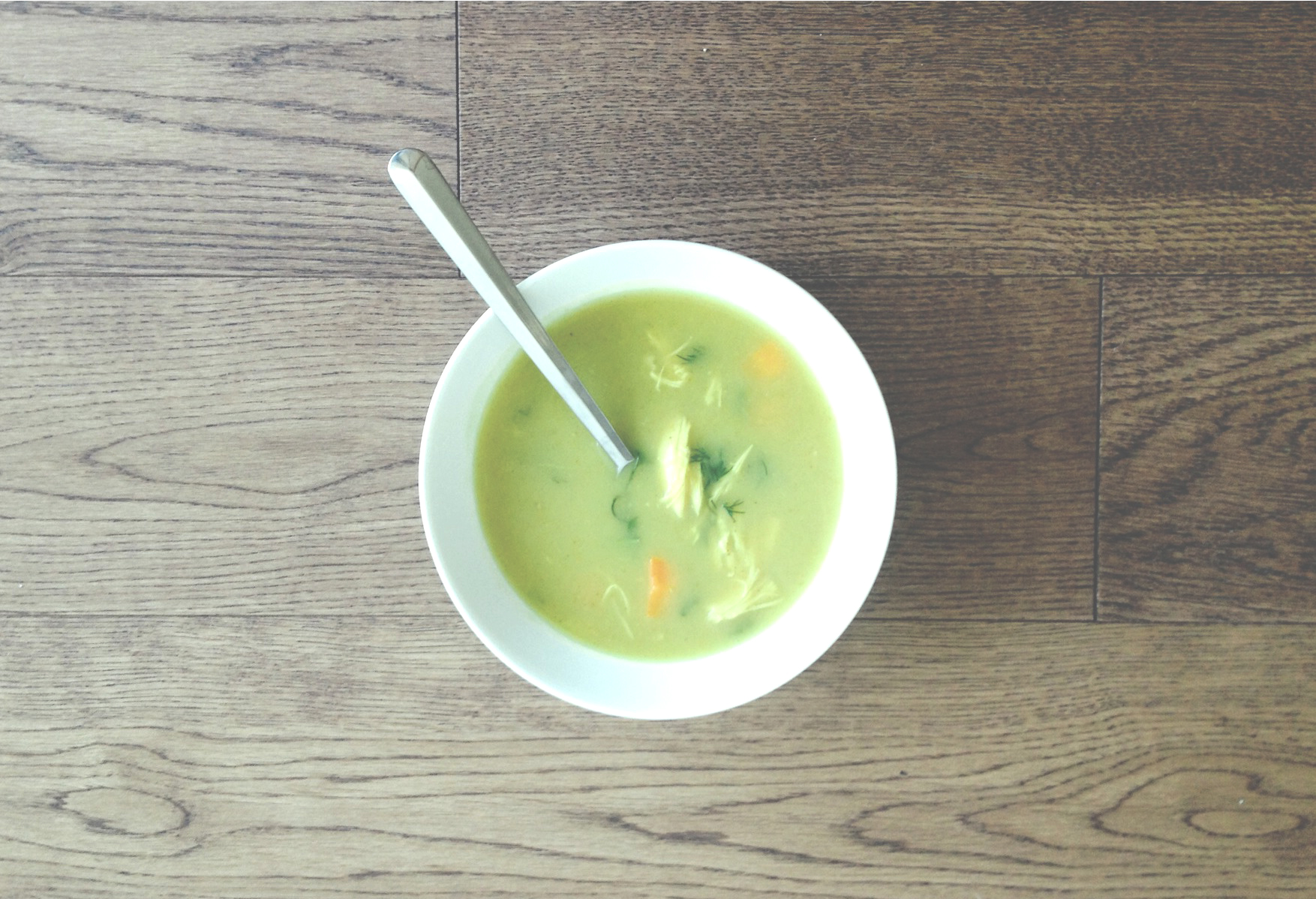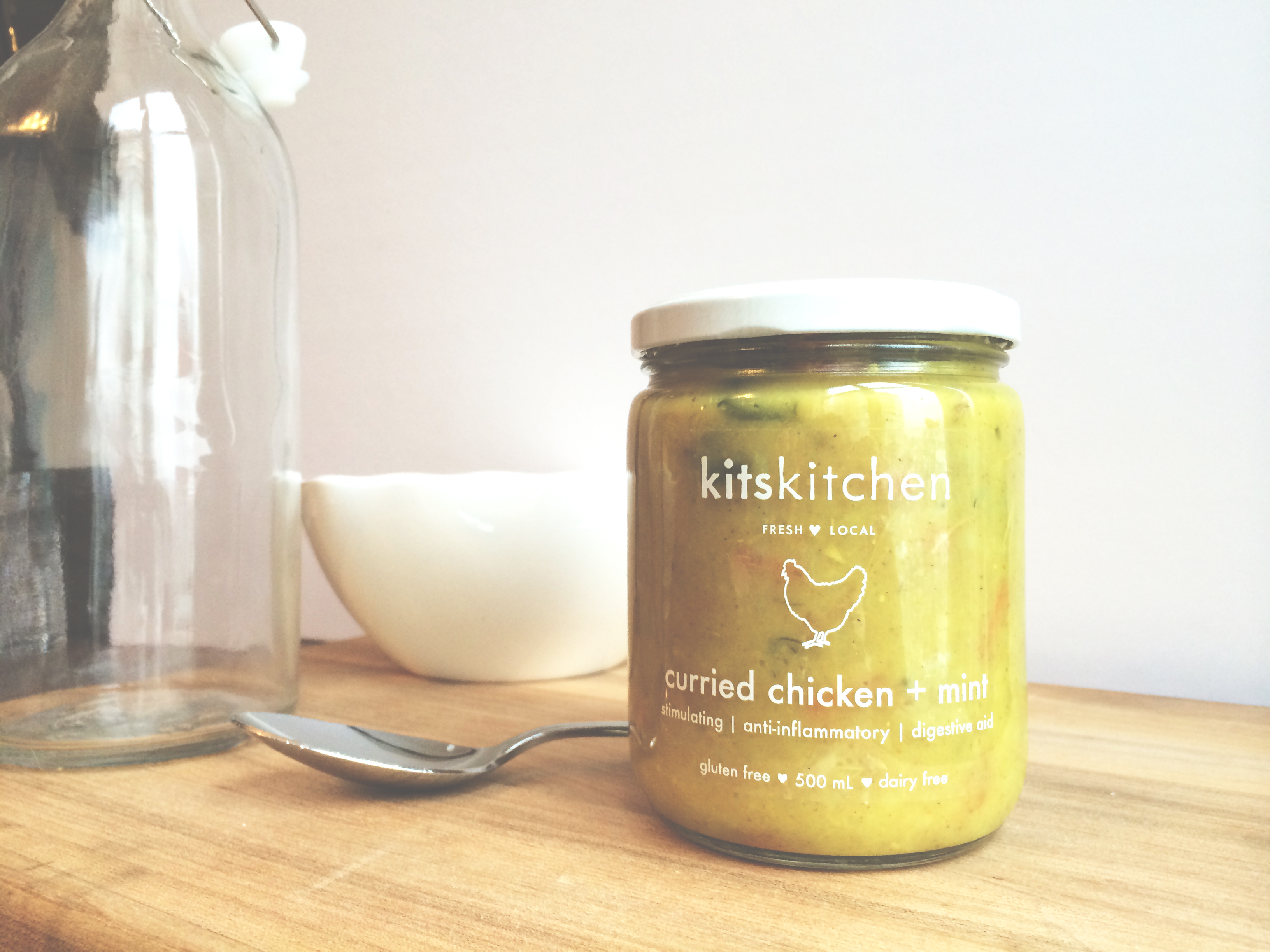 Both of these soups will be packed with flavour and are oh so tasty. The curried chicken + mint will also be featured in our new 48-hour Reset.
Don't worry…we hear tomatoes will be available in the greenhouses around February. But until then, give these two newbies a try!
in good tummy health,
kitskitchen