kitskitchen soups are being sold individually at The Juicery Co!
On October 1st, The Juicery Co launched their Warming Detox cleanse – a new juice and soup cleanse that introduces easily digestible foods into the traditional juice cleansing process.
The Juicery Co visitors can now pick up kitskitchen vegan, gluten-free and dairy-free soups right from their refrigerator for $8.75 in the 500mL size.
Soups available at The Juicery Co include (subject to seasonal availability):
Cauliflower + Lentil + Curry (heart healthy, brain boosting, digestive aid)
Tomato + Red Pepper (immune boosting, antioxidant, revitalizing)
Butternut Squash + Ginger (rejuvenating, anti-inflammatory, digestive aid)
Beet + Cabbage (purifying, tonifying, antioxidant)
Coming Soon! Curried Eggplant + Parsnip (protecting, antioxidant, digestive aid)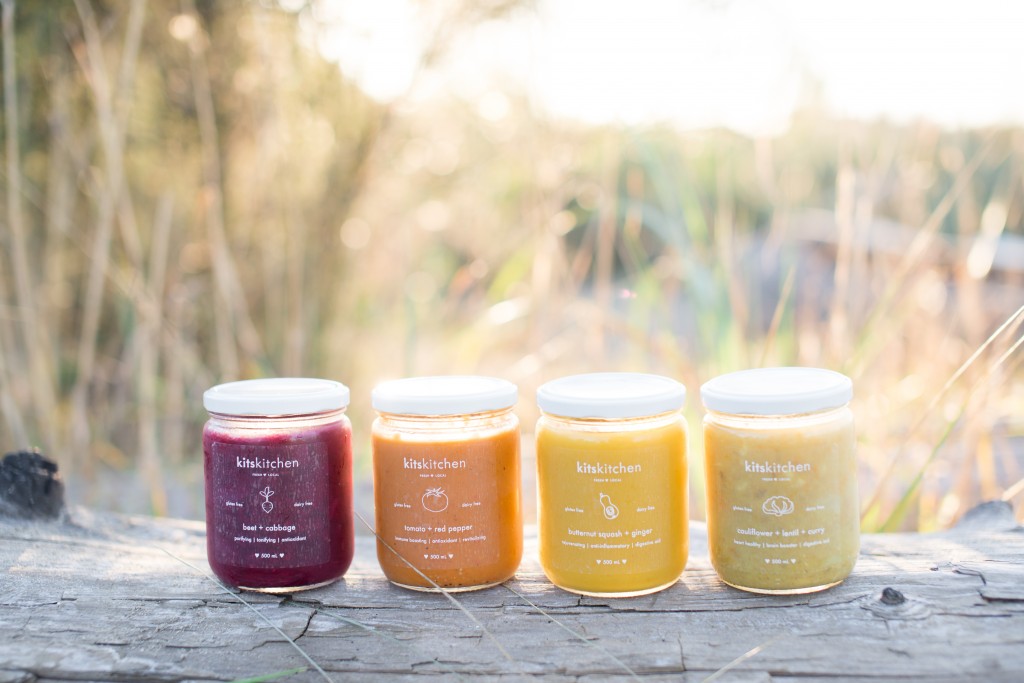 Visit their adorable store nestled two blocks off of Lower Lonsdale Avenue, on East 1st.
For inquiries please contact us at hello@kitskitchen.ca.
The Juicery Co. is a cold pressed juice and nut mylk shop that delivers throughout the Greater Vancouver area, located at 254 East 1st, North Vancouver, BC.
kitskitchen produces healthy, natural and organic soup made from ingredients sourced in British Columbia. kitskitchen soups can be purchased at various retailers in the Greater Vancouver area as well as on our online store.