Greens Organic + Natural Market, one of our favourite independent organic grocers in Kits with a great selection of artisan products, exotic foods and a fresh deli section, are now carrying kitskitchen soups!
We couldn't be more excited to be carried at such a quality grocery store!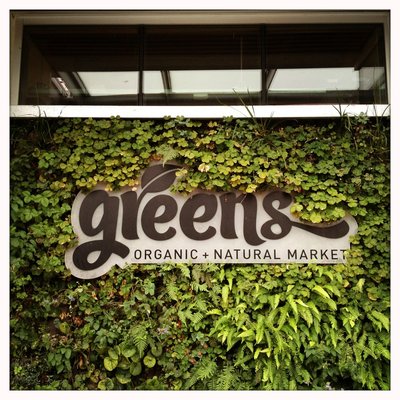 Soups being carried at Greens Organic + Natural include:
Chicken + Veggie (healing, hydrating, anti-inflammatory)
Chicken Pepperoni (building, stabilizing, sustaining)
Spicy Tomato + Chicken (mood-elevating, protecting, mental clarity)
Tomato + Red Pepper (immune-boosting, antioxidant, revitalizing)
Greens Organic + Natural Market gives you an alternative for organic produce, premium meats, baked goods, fresh seafood, health products and more-all conveniently located at West Broadway and Maple.
kitskitchen produces healthy, natural and organic soup made from ingredients sourced in British Columbia. kitskitchen soups can be purchased at various retailers in the Greater Vancouver area as well as on our online store.