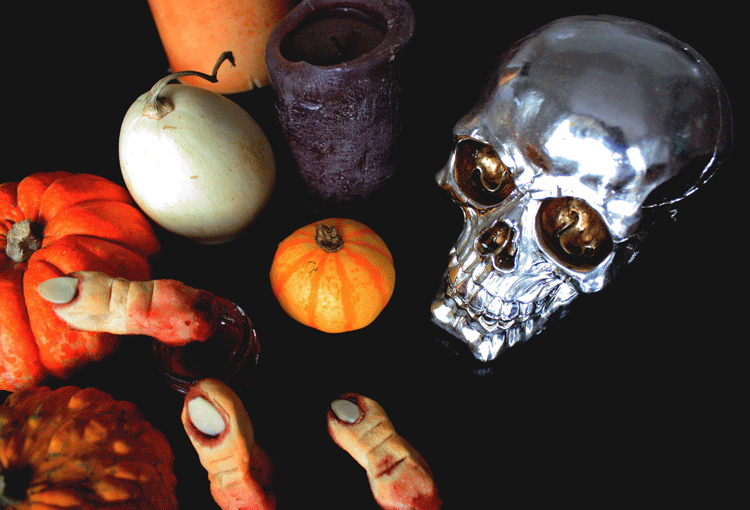 Wahooo!!! Halloweeeeen!
Too many opportunities for this spooky holiday to be creative and make fun, bloody, spooky, and such cute treats!!
If you love lady fingers as much as we do, here's a vegan, paleo version of them. We used them to make witch fingers…of course we used our jam for the blood.
Vegan + Paleo Halloween Witch Fingers with kitskitchen Jam
Makes 16

1/4C + 3 tbsp Honeyview Honey (our fave)
1/2C Coconut Oil (consistency of butter)
1C Brown Rice Flour
1/2 tsp Vanilla Extract
1/4 tsp Salt
16 sliced almonds for the fingernails
A scoop full of kitskitchen Seasonal Cranberry Spread, Field Berry Jam or Strawberry Rhubarb Jam for the blood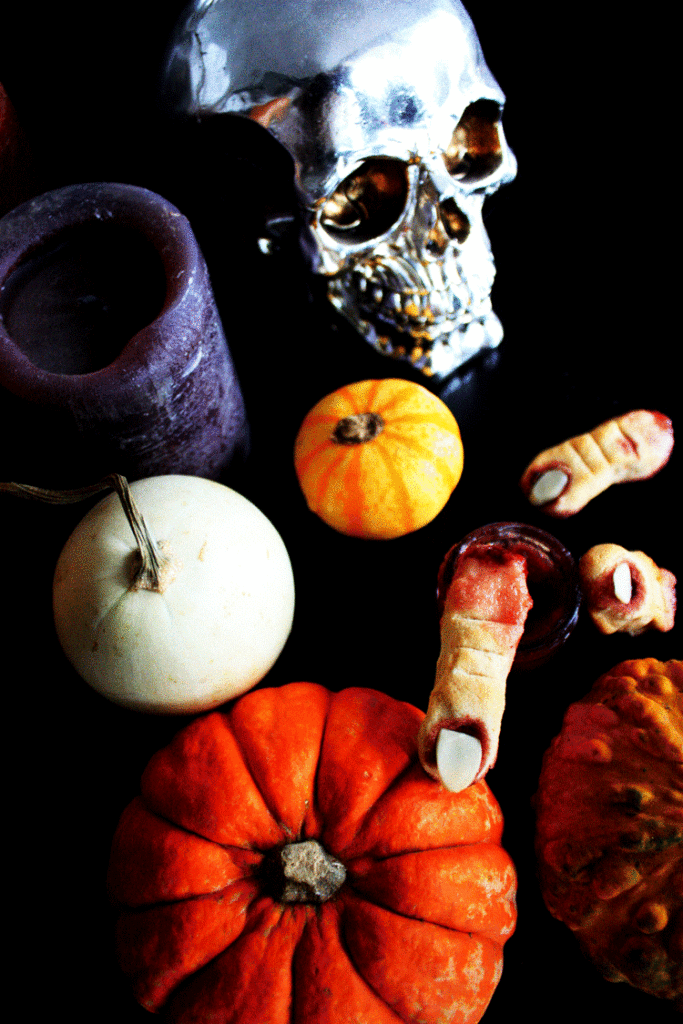 Instructions
In a bowl, mix the honey and the coconut butter together until the consistency is smooth.
Mix in the brown rice flour, vanilla extract and salt into the mixture.
Roll up the dough and create a disc shape, then wrap with plastic wrap and leave to set in the fridge for 30 minutes.
Pre-heat oven to 325F. Remove chilled dough from refrigerator and create finger shapes (don't forget the knuckles!).
Once the shapes are formed, take an almond sliver and place it where the fingernail will be. Once the shape is formed, take it off to re-place after baking.
With a knife, lightly press into fingers to create knuckle lines. You can now add some jam into the finger nails.
Once the fingers are ready, line parchment paper on a baking sheet and bake the fingers for 12-13 minutes. Remove from oven, place the almond slivers as nails and let it cool completely. Once cooled, dip the ends of the fingers into the jam!