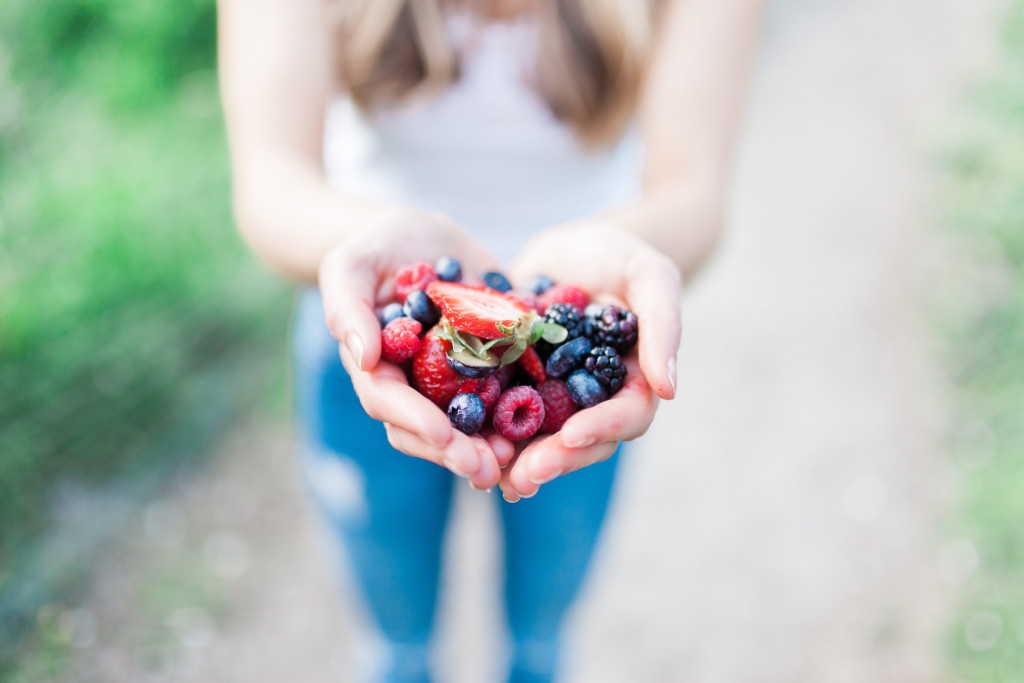 VANCOUVER, B.C. – June 15, 2015 – kitskitchen, a start-up health foods company who hit Vancouver running with their locally-sourced line of gluten-free and dairy-free soups, infused broth and their signature 48-hour Soup Reset last October has released a second line of health-focused products: jams, chutneys and spreads made from BC ingredients, naturally sweetened with BC honey, and jelled together with organic apples and organic lemon.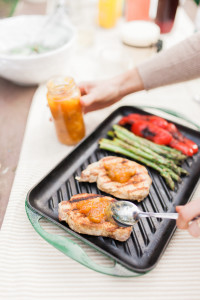 With the heat hitting British Columbia early this year, seasonal fruits and vegetables are a few weeks ahead of their growing season. The local suppliers in the Fraser Valley such as Klippers Organics and Krause Berry Farms have produced mouth-watering local berries and apricots, which serve as key ingredients to the new line of products.
Recognizing that there were no jams, spreads or chutneys made without any form of sugar, the girls developed this line for themselves and family at first. Cane sugar, agave nectar, brown sugar, and coconut sugar once melted down are sugars causing a spike in blood sugar and tied to many long term health problems. The girls felt much better about their family and friends eating BC honey and BC fruit as a sweetener. With positive feedback, this naturally became their next product line.
The initial line-up of the spreads include two jams (4 Berry / Strawberry + Rhubarb), a chutney (Apricot + Mint) and a spread (Sweetly Spicy Red Pepper + Jalapeño). The spreads, priced between $8.50 and $10.00, can be incorporated into a variety of recipes, from a simple jam and toast to an addition that turns a simple baked protein into a gourmet meal perfectly suited for entertaining.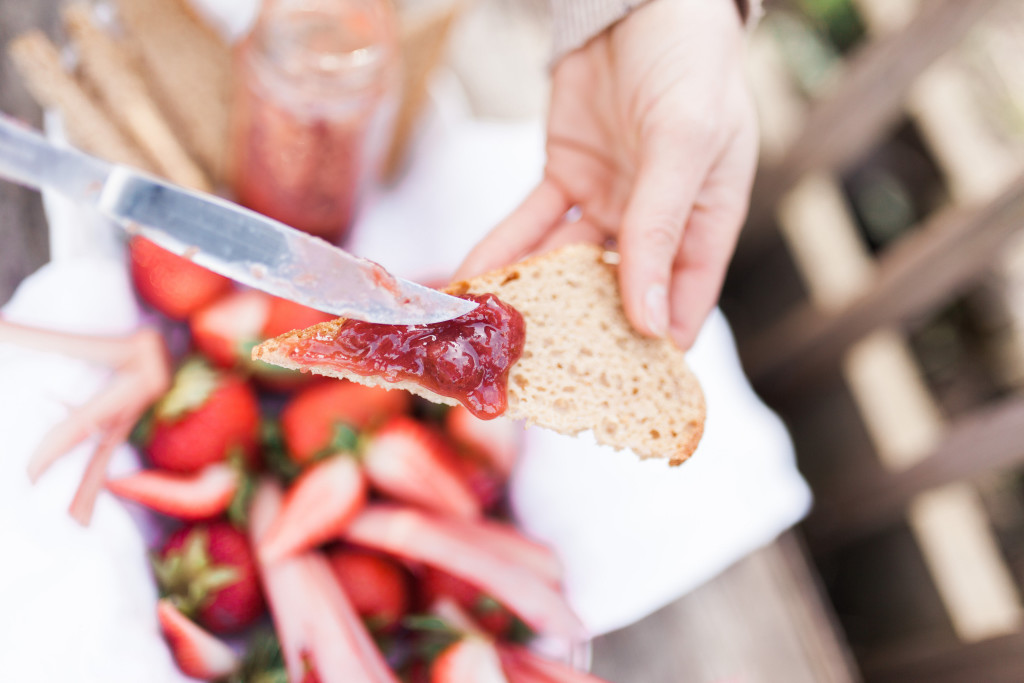 Accompanying the introduction of the spreads is the blog now offered on the kitskitchen website. With the promotion of their hashtag #morethansoup, kitskitchen aims to diversify their offering with not only new product lines but also with information such as local business spotlights, events, recipes and other lifestyle pieces through their blog.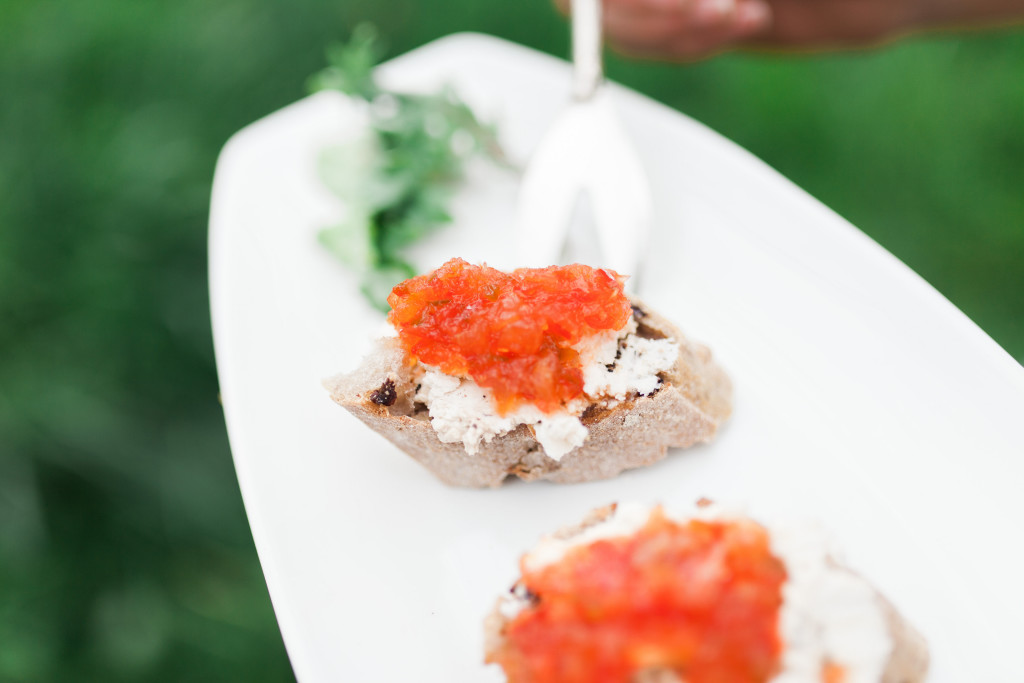 The new product line will launch at The Juicery Co (3 locations, Lower Lonsdale, Edgemont and Kitsilano), Edible Canada, and Greens Organics (Kitsilano), as well as the kitskitchen online store.